1.03.2021
A Berlin Initiative on the Conference on the Future of Europe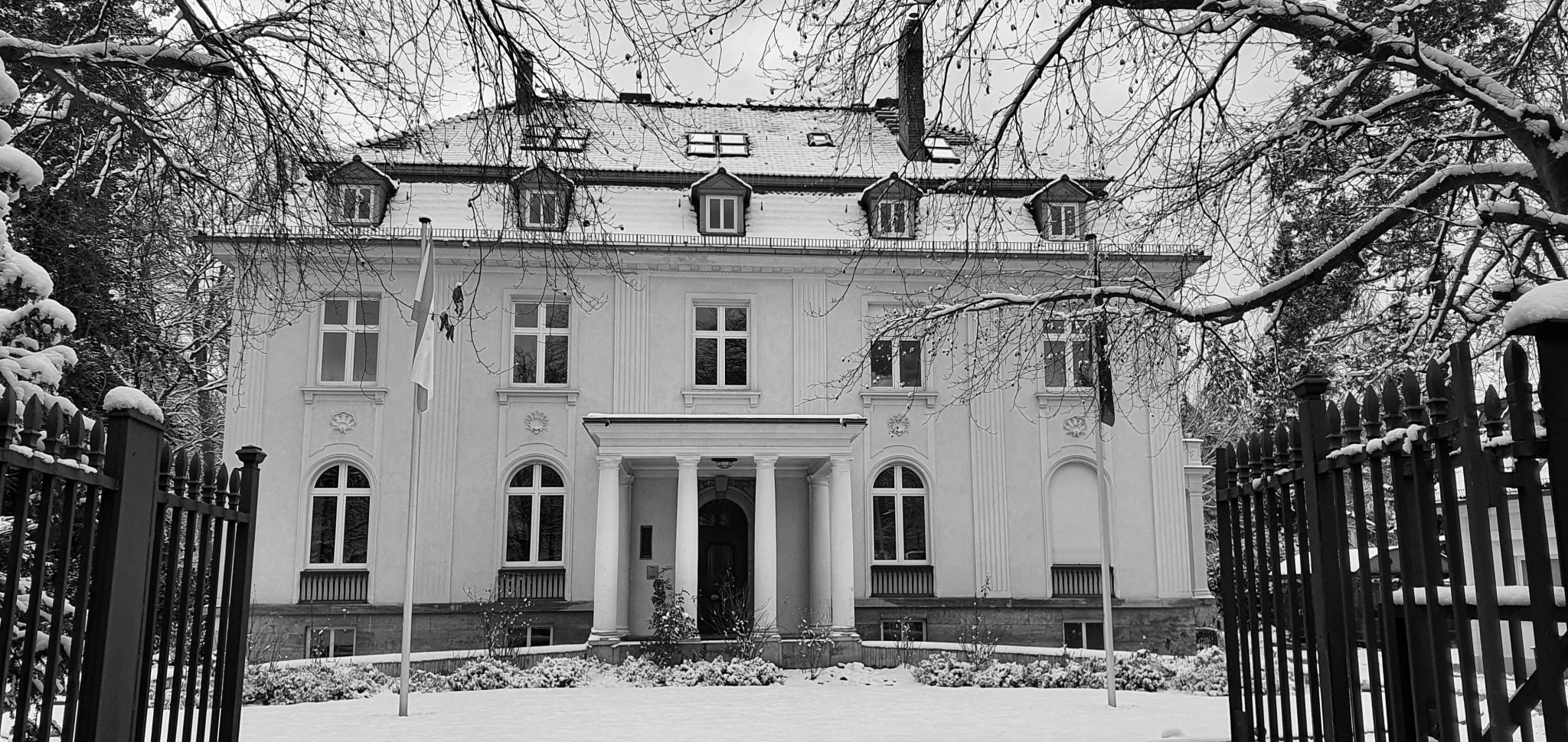 What should the future of Europe look like? What do we wish to achieve together? What do we want to change when it comes to the European Union its institutions, regulations, and its inner and outer workings? Initiated by the European Commission, the Conference on the Future of Europe is set to seek answers to these questions all over Europe for the next months and years. A Berlin based Initiative is trying to bring together civic organizations and public partners to help frame the discussions on our future from a Berlin perspective.
That way, the European Academy Berlin wants to activate and offer its civil society networks and educational expertise in order to support a braod based approach to discussing the future of the EU. The initiative is bringing together foundations, civic organizations, representatives from various departments and half a dozen members of different parliaments. Their goal is to find common grounds on when, where and how to discuss the needs of Berliners with regards to their European future.
The initiative is open to any organizations that wish to bring in their specific perspectives and needs. More informations can be found online: www.CoFoE.berlin. 
About the EAB: As a disseminator of knowledge the Academy aims to explain policies and politics and to communicate European political connections since 1963. By strengthening the critical ability of each individual citizen, EAB in this way makes its contribution towards a vital civil society in Germany and in Europe. In Berlin, the Academy is a well-established location for meetings of all kinds for an international clientele – addressing always current and relevant topics. And it does so as ever at the highest standard of substantial and pedagogic-didactic objectives. (www.europainberlin.de)
Европейски алианс на академиите Europski savez akademija Evropská aliance akademií Europæisk sammenslutning af akademier Europäische Allianz der Akademien Europese alliantie van de academiën European Alliance of Academies Euroopa akadeemiate ühendus Akatemioiden eurooppalainen liittoutuma Alliance européenne des academies Ευρωπαϊκή σύμπραξη των Ακαδημιών Akadémiák Európai Szövetsége Comhghuallaíocht Eorpach na nAcadamh Alleanza europea delle Accademie Eiropas Akadēmiju alianse Europos akademijų aljansas Allianza Ewropea tal-Akkademji Europejski sojusz akademii Aliança Europeia das Academias Alianța Europeană a Academiilor Európska aliancia akadémií Zveza evropskih akademij Alianza Europea de Academias Europeiska akademiska alliansen