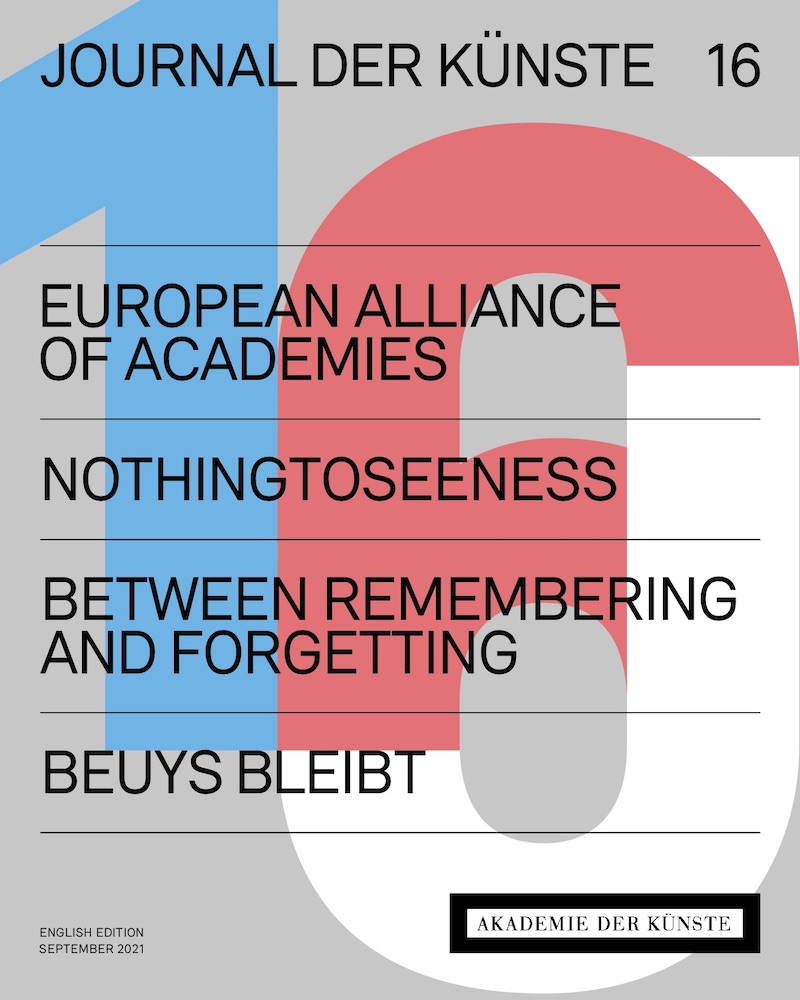 Over summer break, the work of the European Alliance of Acadamies continued: Important topics and interviews with key actors of the Alliance are part of the current issue of the Journal der Künste #16. The continous dialogue with our partners in the Czech Republic, Poland and Romania has resulted in contributions to the current issue. All contributions help to illustrate the different realities of life in Europe.
Read the full article in the Journal der Künste see here.
ON THE VALUE OF BEAUTY
IN THE FIGHT AGAINST HATE

Journalist Matthias Krupa (Zeit Online) interviews Dominika Kasprowicz (Villa Decius) and Philipp Ther (University of Vienna) on the question of where the negative emotions in the sociopolitical debates of our time come from – and what we can do to counteract the division of Europe.
Read the full article here.
WHEN FREEDOM DIES
At the suggestion of Martin Krafl (Czech Literary Centre), a text by Czech writer Radka Denemarková has been included, in which she traces historical conditions at the interface between Neoliberalism and Capitalism on the one side and human rights, democracy and freedom of opinion on the other.
Read the full article here.
BETWEEN TWO WORLDS
AN ARCHIVE OF ABSCENCE

The photographs by Matej Bejenaru show examples of the voids left at former places of research and innovation after the transformation in some European countries. I would like to extend my heartfelt thanks to Anca Poterasu and Cristina Stoenescu (The Romanian Association for Contemporary Art) for contextualising the content of his photographs.
Read the full article here.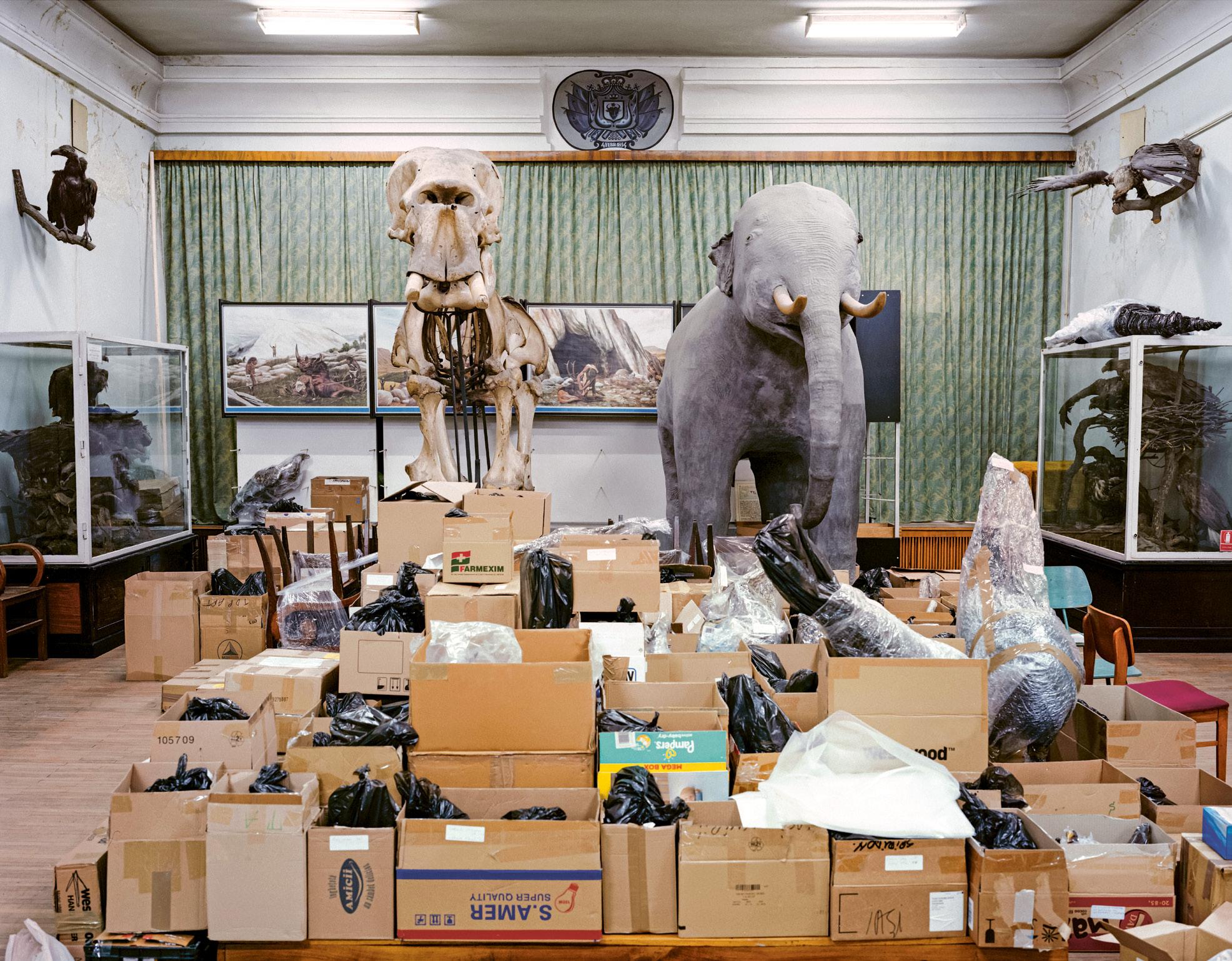 Европейски алианс на академиите Europski savez akademija Evropská aliance akademií Europæisk sammenslutning af akademier Europäische Allianz der Akademien Europese alliantie van de academiën European Alliance of Academies Euroopa akadeemiate ühendus Akatemioiden eurooppalainen liittoutuma Alliance européenne des academies Ευρωπαϊκή σύμπραξη των Ακαδημιών Akadémiák Európai Szövetsége Comhghuallaíocht Eorpach na nAcadamh Alleanza europea delle Accademie Eiropas Akadēmiju alianse Europos akademijų aljansas Allianza Ewropea tal-Akkademji Europejski sojusz akademii Aliança Europeia das Academias Alianța Europeană a Academiilor Európska aliancia akadémií Zveza evropskih akademij Alianza Europea de Academias Europeiska akademiska alliansen