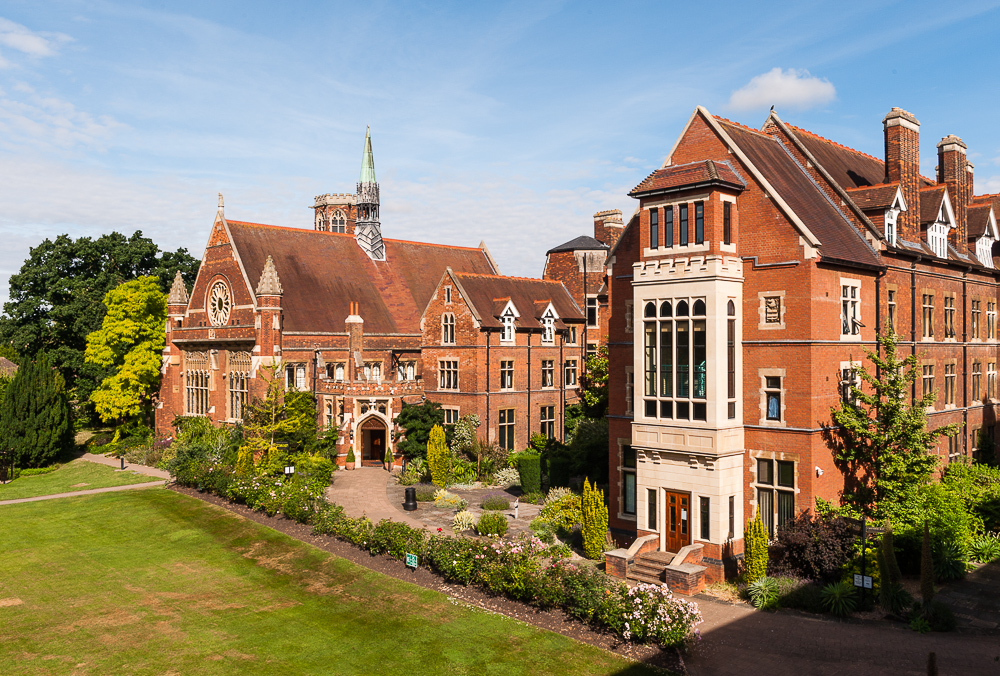 European Alliance authors discussed the freedom of artistic expression in literature with UK students at Cambridge on 26 and 27 August. Censorship has many forms. Who has the power to raise their voice? And who can silence other voices? Four writing workshops and two public discussions on this year's topic "Building a Sustainable and Healthy World" were part of the annual student conference at the Homerton College campus.
After events in Budapest, Madrid, Amsterdam and Berlin, members of the European Alliance of Academies debated the necessity of artistic freedom for a functioning democracy for the first time in the UK. Together with the Royal Society of Literature, the transnational network which has been committed to the freedom of the arts in Europe since 2020 is organising the programme aimed at the younger generation.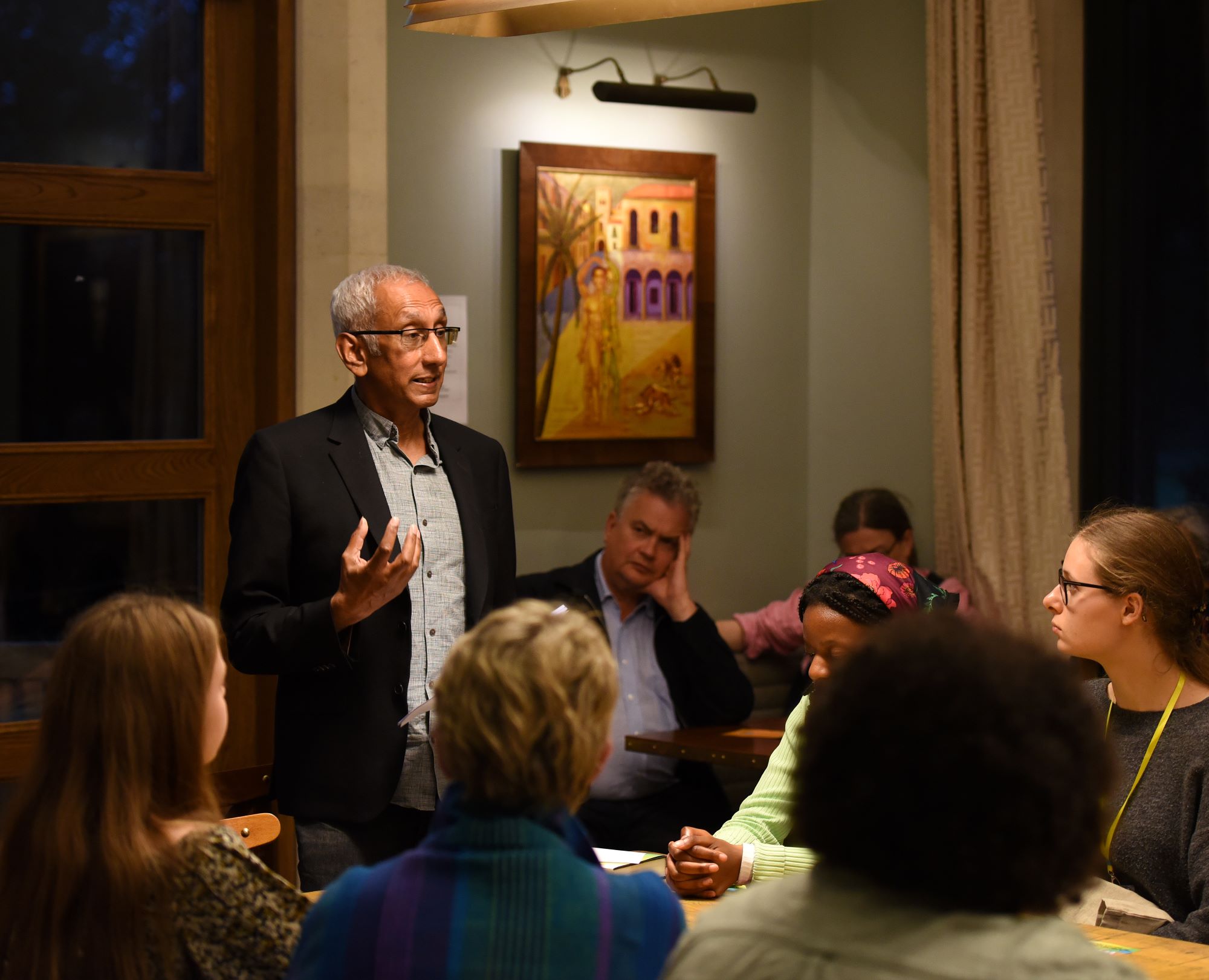 The opening discussion "How does self-censorship work for a writer?" with authors Marina Warner (UK), Bianca Bellóva (CZ), Ferenc Czinki and Réka Borda (HU) looked at the political pressure on the freedom of expression in many countries and its impact on the artistic work of writers. The event "Who has the right to speak? Whose voice is heard?" with Kenan Malik (UK), Annelies Verbeke (NL), George Whitley (UK) and Cécile Wajsbrot (FR) explored the question of which voices are underrepresented in literature, who can speak freely and to what extent, and who is silenced.
Read here Annelies Verbeke's report on the public debates
Read here Marina Warner's comment on self-censorship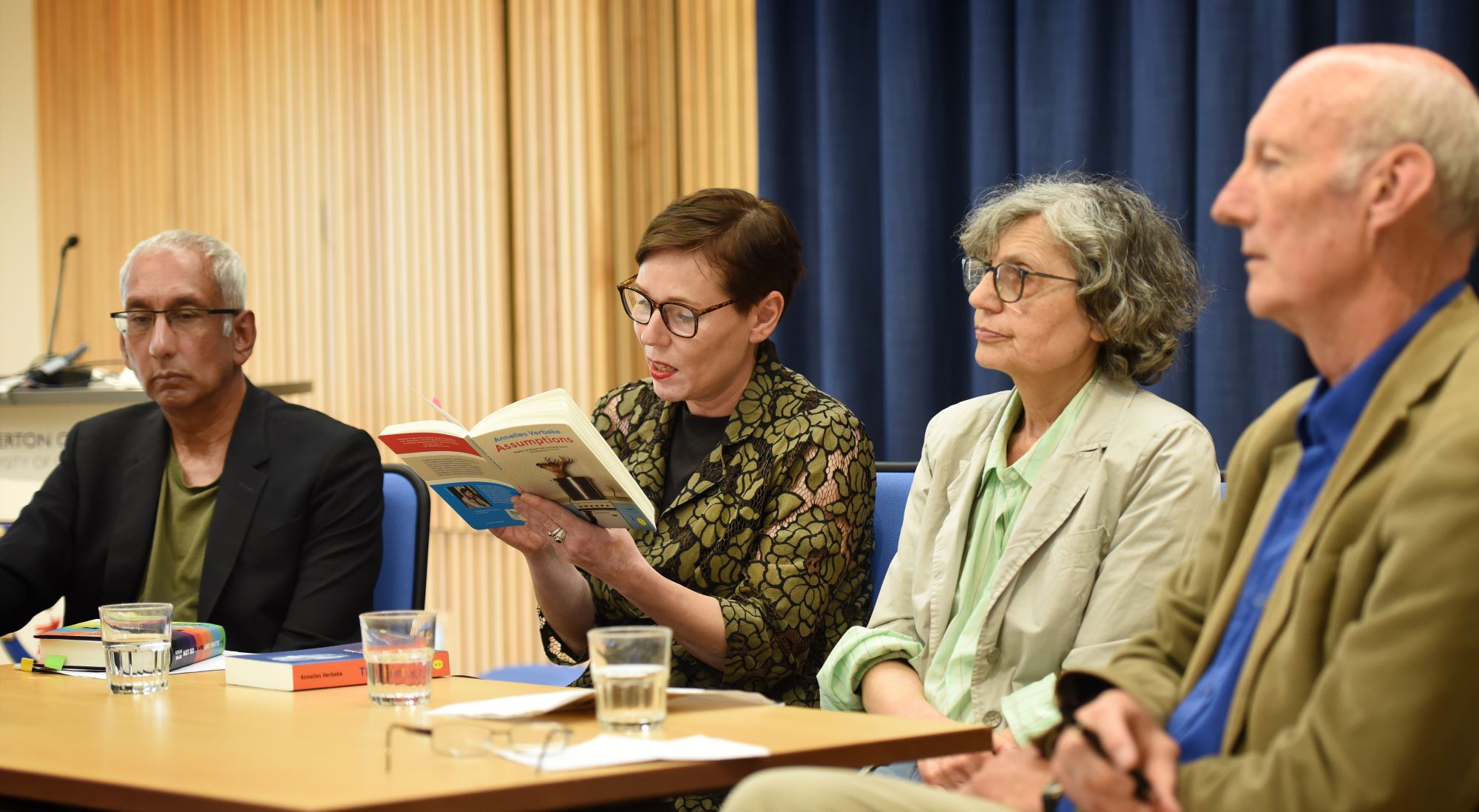 Academy member Cécile Wajsbrot initiated "Café Climate" with the young persons present. This project explored how the climate crisis affects our daily lives, endangers democracy and has an impact on art and culture. The outcomes were:
* Information : for the students, democracy means getting more access to information.
* Education: they insist upon the fact that at school, the importance of climate issues is not approached.
* Responsibility: they point out the fact that they are aware of the responsibility weighing upon  their shoulders, at the same time, they feel powerless because they are not in charge.

British writers Bhanu Kapil and Mariah Whelan conducted creative writing workshops with the topic of eco-poetry and "What would you say if you could?"
An event of the European Alliance of Academies organised by Akademie der Künste and the Royal Society of Literature. In cooperation with the University of Cambridge, Czech Literary Center, Royal Academy of Dutch Language and Literature, Society of Hungarian Authors
Европейски алианс на академиите Europski savez akademija Evropská aliance akademií Europæisk sammenslutning af akademier Europäische Allianz der Akademien Europese alliantie van de academiën European Alliance of Academies Euroopa akadeemiate ühendus Akatemioiden eurooppalainen liittoutuma Alliance européenne des academies Ευρωπαϊκή σύμπραξη των Ακαδημιών Akadémiák Európai Szövetsége Comhghuallaíocht Eorpach na nAcadamh Alleanza europea delle Accademie Eiropas Akadēmiju alianse Europos akademijų aljansas Allianza Ewropea tal-Akkademji Europejski sojusz akademii Aliança Europeia das Academias Alianța Europeană a Academiilor Európska aliancia akadémií Zveza evropskih akademij Alianza Europea de Academias Europeiska akademiska alliansen