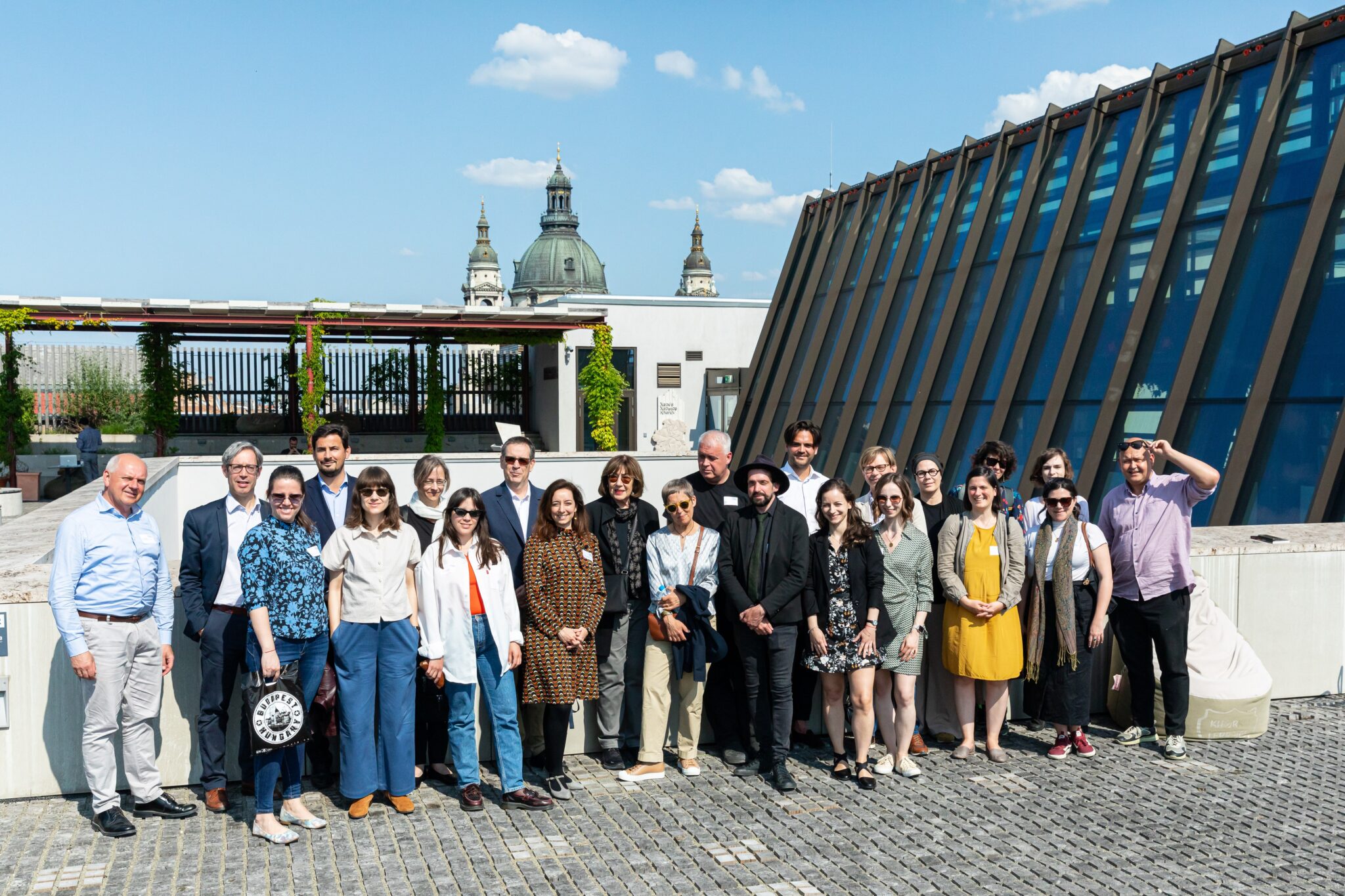 On 30‒31 May 2023, the European Alliance of Academies held a conference of solidarity with the Society of Hungarian Authors Szépírók Társasága in Budapest. 

Eleven European countries were represented. Both internal and public podium discussions focused on the increasingly restricted freedom of art and artistic platforms in Hungary and other European countries. In internal discussions, representatives from non-government-run cultural organisations drew attention to a lack of funding, production and distribution for alternative artistic work. During a public discussion with the writer György Dalos, filmmaker Béla Tarr, poet and novelist Katharina Schultens, director Bartosz Szydłowski and others, it became apparent that, unlike individual freedoms, institutional independence is mainly endangered.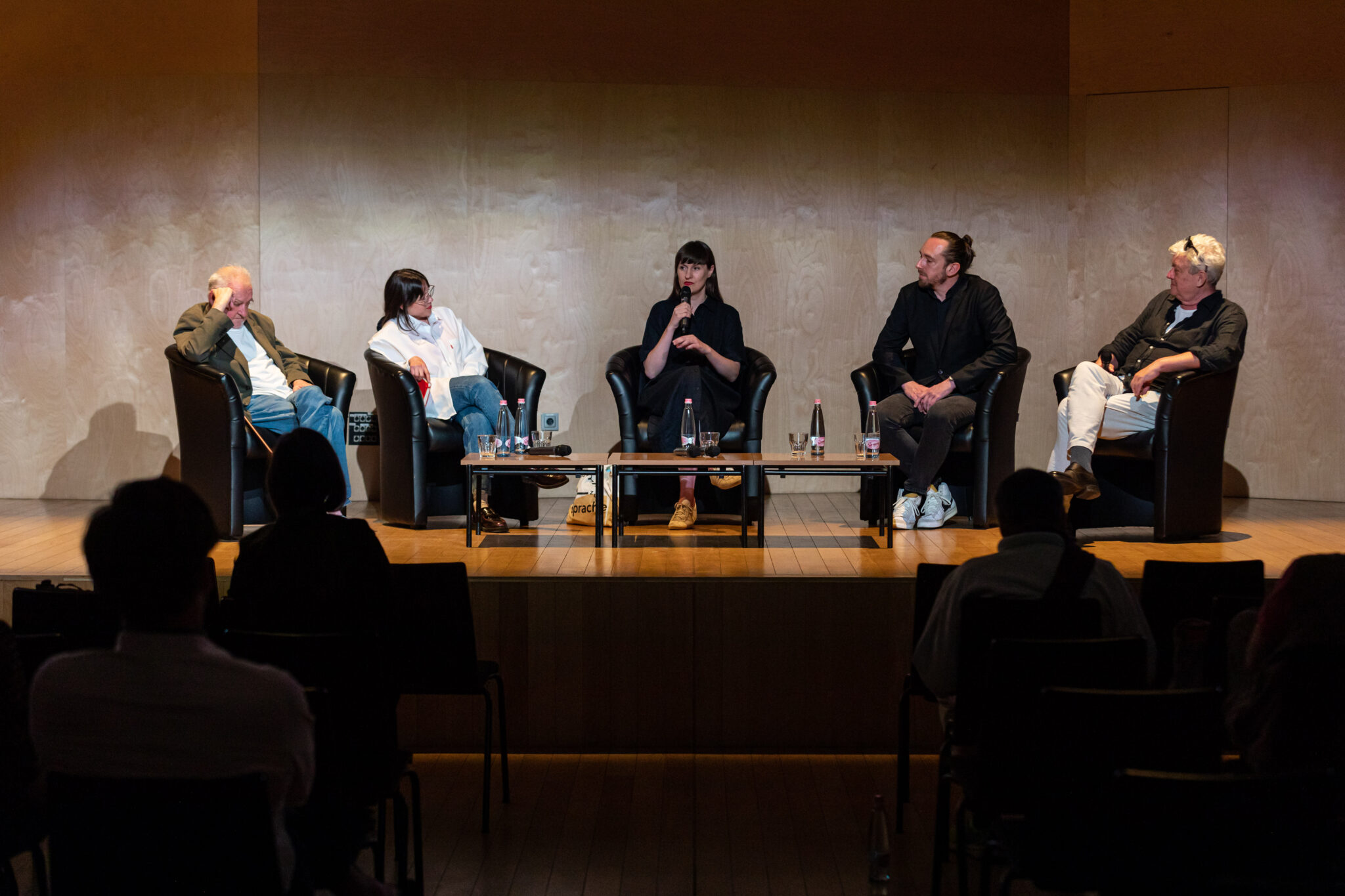 Jeanine Meerapfel ‒ filmmaker, president of the Akademie der Künste and initiator of the European Alliance of Academies ‒ stated: "We have come to Budapest to learn more about the situation facing artists in Hungary. The European Alliance of Academies will continue to pressure the European Parliament to insist the Hungarian government support independent artist associations."

During the upcoming Spanish EU Council Presidency, the European Alliance of Academies is planning artistic actions and conversations with members of the European Parliament before the 2024 European elections to raise awareness about increasingly restricted freedoms in the arts.
For more information on the programme and livestream here

An event of the European Alliance of Academies in cooperation with the Akademie der Künste and Szépírók Társasága. With the kind support of the Central European University and the Freeszfe Initiative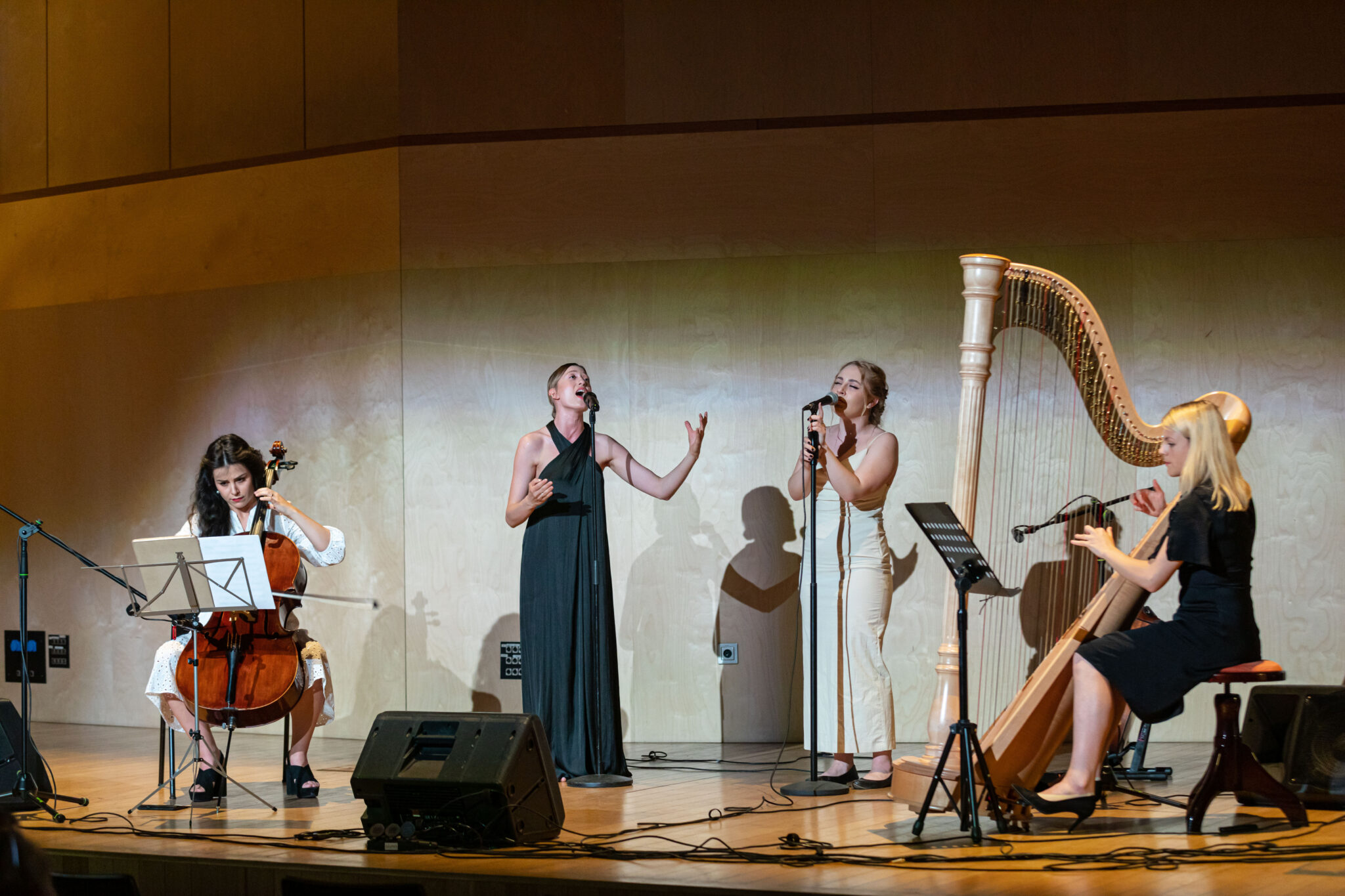 Европейски алианс на академиите Europski savez akademija Evropská aliance akademií Europæisk sammenslutning af akademier Europäische Allianz der Akademien Europese alliantie van de academiën European Alliance of Academies Euroopa akadeemiate ühendus Akatemioiden eurooppalainen liittoutuma Alliance européenne des academies Ευρωπαϊκή σύμπραξη των Ακαδημιών Akadémiák Európai Szövetsége Comhghuallaíocht Eorpach na nAcadamh Alleanza europea delle Accademie Eiropas Akadēmiju alianse Europos akademijų aljansas Allianza Ewropea tal-Akkademji Europejski sojusz akademii Aliança Europeia das Academias Alianța Europeană a Academiilor Európska aliancia akadémií Zveza evropskih akademij Alianza Europea de Academias Europeiska akademiska alliansen