22.03.2022
Dresden: public debate "War in Europe – Consequences for Culture and Science" (in German), 24 March 2022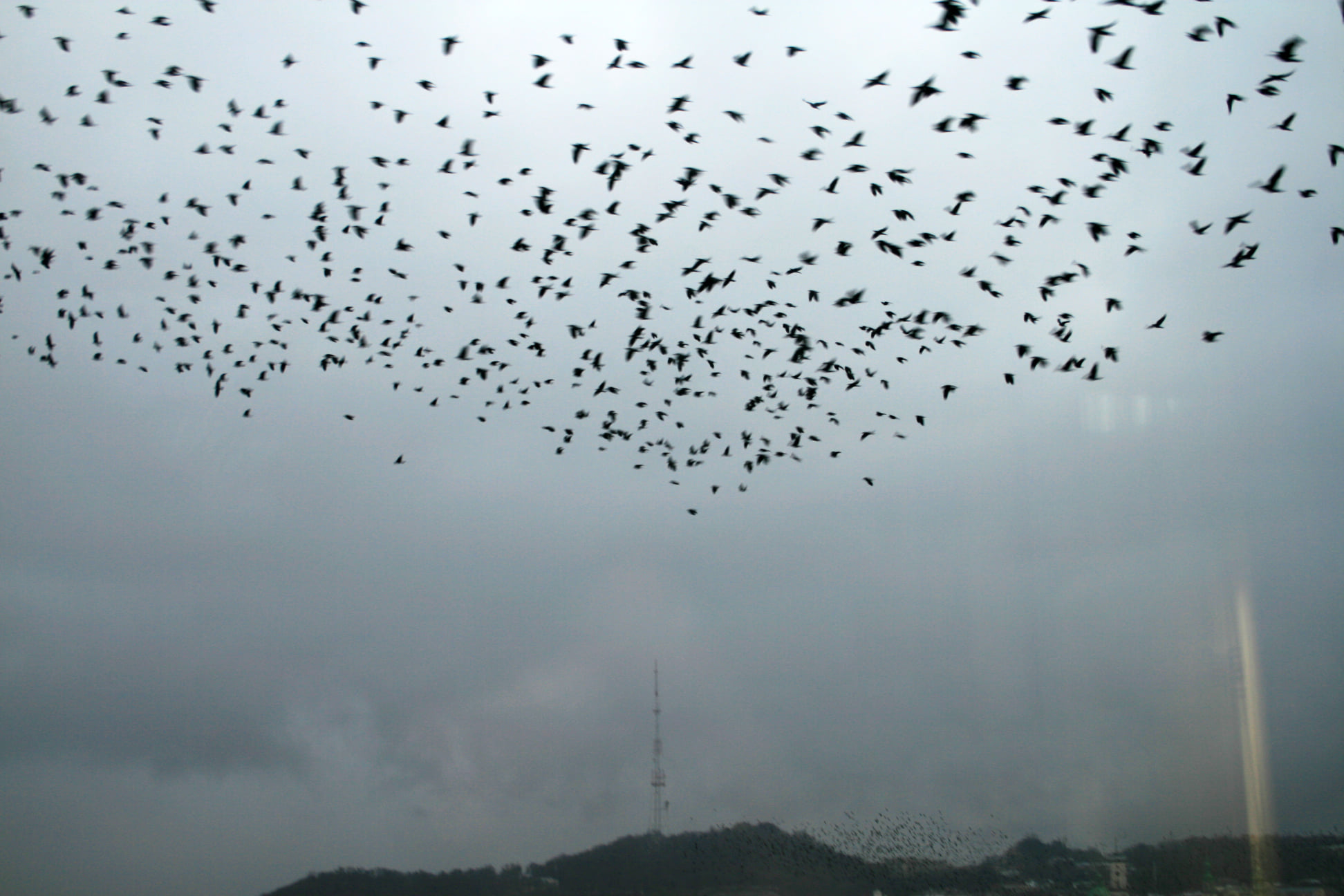 Crows over Lviv. Photo: Klaus Michael
What are the consequences of the war against Ukraine for art and science? And how to help artists and scientists without endangering them?
Our alliance partner, the Saxon Academy of Arts, has invited Jörg Bochow, Holk Freytag, Nele Hertling, Carena Schlewitt and Hans Wiesmeth to discuss this and many other questions.
As member of the European Alliance of Academies, the the Saxon Academy of Arts also calls for artists from Russia and Belarus to maintain the critical dialogue. "Political and economic sanctions which extend to the realm of civil society and to the artistic and academic sphere, should instead be solved through critical dialogue. This has always been the right course of action and must be maintained. "
Thursday, 24 March 2022, 7 pm, Free admission.
Please register at https://www.sadk.de/programm/anmeldung
Venue: Festsaal at Stadtmuseum, Wilsdruffer Str. 2, 01067 Dresden
More information (in German) on the event see here. 
Европейски алианс на академиите Europski savez akademija Evropská aliance akademií Europæisk sammenslutning af akademier Europäische Allianz der Akademien Europese alliantie van de academiën European Alliance of Academies Euroopa akadeemiate ühendus Akatemioiden eurooppalainen liittoutuma Alliance européenne des academies Ευρωπαϊκή σύμπραξη των Ακαδημιών Akadémiák Európai Szövetsége Comhghuallaíocht Eorpach na nAcadamh Alleanza europea delle Accademie Eiropas Akadēmiju alianse Europos akademijų aljansas Allianza Ewropea tal-Akkademji Europejski sojusz akademii Aliança Europeia das Academias Alianța Europeană a Academiilor Európska aliancia akadémií Zveza evropskih akademij Alianza Europea de Academias Europeiska akademiska alliansen