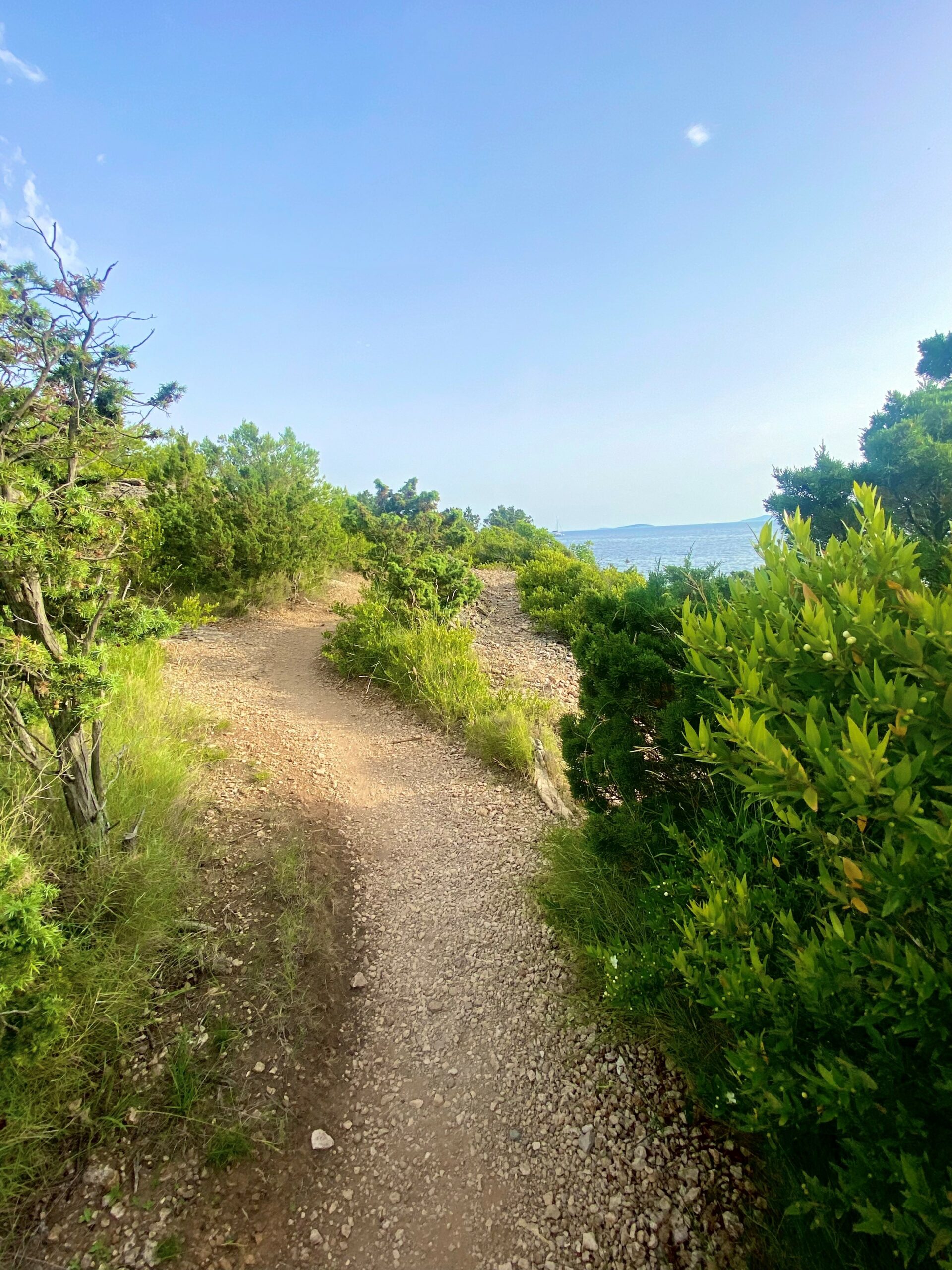 Photo by Jovana Popić
Sat, 2 September, 4-5pm
OTTO-Spielplatz / Ottopark
Alt-Moabit 34, 10555 Berlin
Iris ter Schiphorst, Cécile Wajsbrot, Leon Erhorn and Jovana Popic of the European Alliance of Academies: Climate Café
How do we experience the climate crisis? And how can society be successfully transformed? We have had over 30 years to take careful steps to address the urgent task of transforming society. Nothing has happened – despite us knowing better! We are now being asked to make major changes in all areas of society.
Because the "habits" we have grown to love are now destroying the very basis of our existence: habitable regions are vanishing, species are becoming extinct, and clean water and food are growing scarce – even in Europe, which is now one of the global warming hotspots. We want to discuss this with you at the Café Climate and put our heads together to consider how we might succeed in transforming society.
Café Climate offers an open space to discussion. Sitting pleasantly around small tables as in a café, we can discuss in small groups about emergencies and solutions.
How the climate crisis affects our everyday life.
How the climate crisis endangers democracy.
How the climate crisis affects art and culture.

The ecological crisis is mostly spoken of in economical terms. We offer another approach – concrete, cultural, political in a broader sense. Let us speak together about it.
The Café Climate takes place in the context of the Time to Listen festival.
The full programme of the Sustainability Hut can be found here.
Европейски алианс на академиите Europski savez akademija Evropská aliance akademií Europæisk sammenslutning af akademier Europäische Allianz der Akademien Europese alliantie van de academiën European Alliance of Academies Euroopa akadeemiate ühendus Akatemioiden eurooppalainen liittoutuma Alliance européenne des academies Ευρωπαϊκή σύμπραξη των Ακαδημιών Akadémiák Európai Szövetsége Comhghuallaíocht Eorpach na nAcadamh Alleanza europea delle Accademie Eiropas Akadēmiju alianse Europos akademijų aljansas Allianza Ewropea tal-Akkademji Europejski sojusz akademii Aliança Europeia das Academias Alianța Europeană a Academiilor Európska aliancia akadémií Zveza evropskih akademij Alianza Europea de Academias Europeiska akademiska alliansen