7.07.2023
Atlas of Change: Climate Group launches Open Call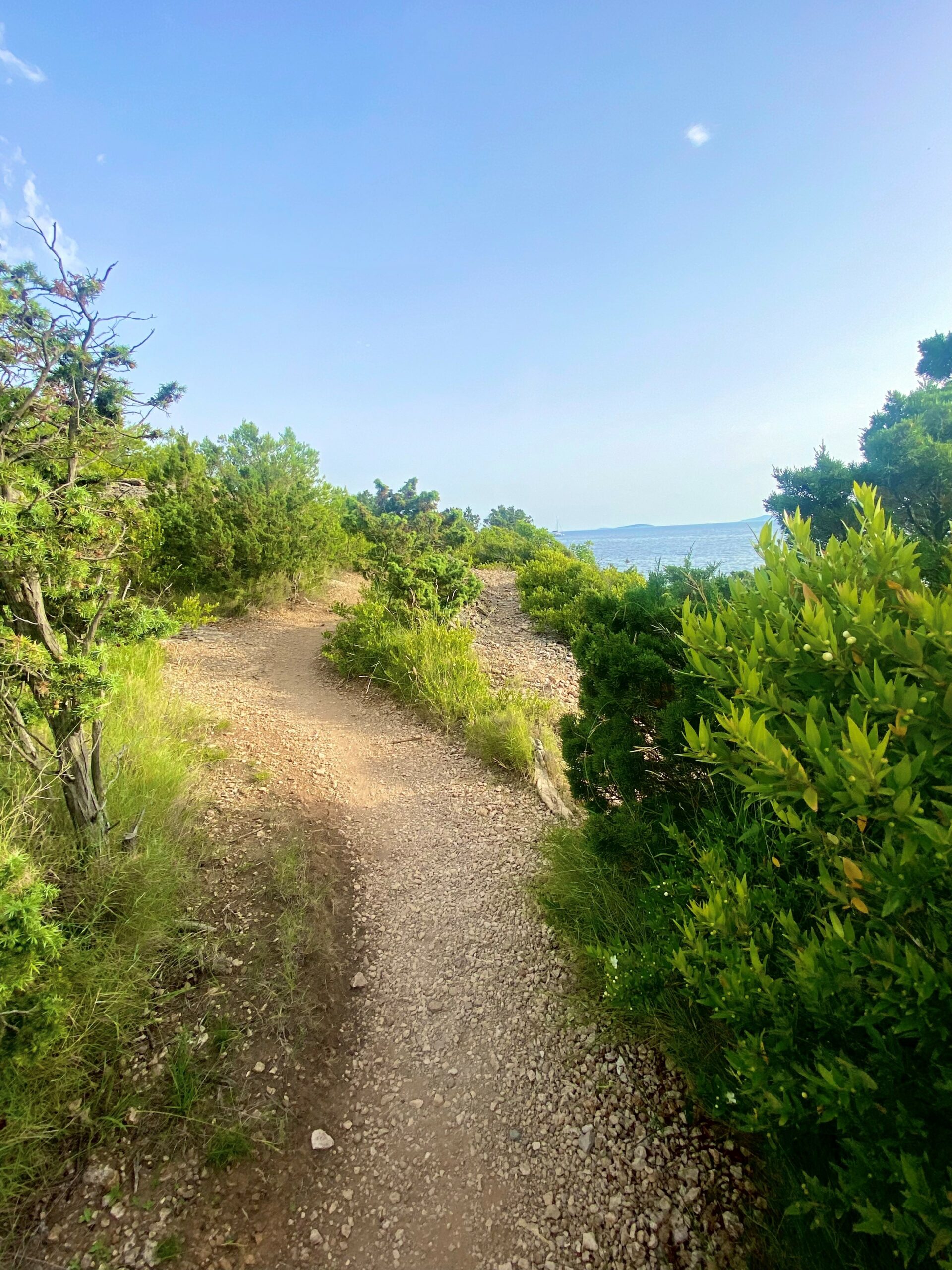 Photo by Jovana Popić
as artists, as citizens
we can do something
to draw public attention
to create awareness and understanding
to act together.
At the beginning of the year, a climate team was constituted inside of the European Alliance of academies and has been working since then about this urgent and main issue.
How can the Alliance as a whole and each art academy or cultural institution in its respective country can come up with new formats to understand, communicate and improve the mitigation of and adaptation to changes required by the climate emergency?
*We are currently working on an Atlas of Change, collecting records of the changes wherever it is happening, gathering narrative data on adaptation strategies. Creating an interactive European map where as many places as possible will be documented.

*We are initiating a Café Climate to discuss – around small tables and with a cup of coffee – upon issues and solutions such as :

Responsibility, generations' engagement and global heating.
Democracy and global heating. As individuals and members of a global community we are all implied.
Culture and global heating. How do the Climate emergency affects art and culture.
*We wish to approach global heating and ecological issues not as usually done, from an economical point of view, but from a cultural and political (in broader sense) point of view. Culture being not only an heritage as UNO puts it but an overgoing process.
If you feel as we feel and think we can do something  – then join us! Send an e-mail to allianceofacademies(at)adk.de with your contact data.
Европейски алианс на академиите Europski savez akademija Evropská aliance akademií Europæisk sammenslutning af akademier Europäische Allianz der Akademien Europese alliantie van de academiën European Alliance of Academies Euroopa akadeemiate ühendus Akatemioiden eurooppalainen liittoutuma Alliance européenne des academies Ευρωπαϊκή σύμπραξη των Ακαδημιών Akadémiák Európai Szövetsége Comhghuallaíocht Eorpach na nAcadamh Alleanza europea delle Accademie Eiropas Akadēmiju alianse Europos akademijų aljansas Allianza Ewropea tal-Akkademji Europejski sojusz akademii Aliança Europeia das Academias Alianța Europeană a Academiilor Európska aliancia akadémií Zveza evropskih akademij Alianza Europea de Academias Europeiska akademiska alliansen