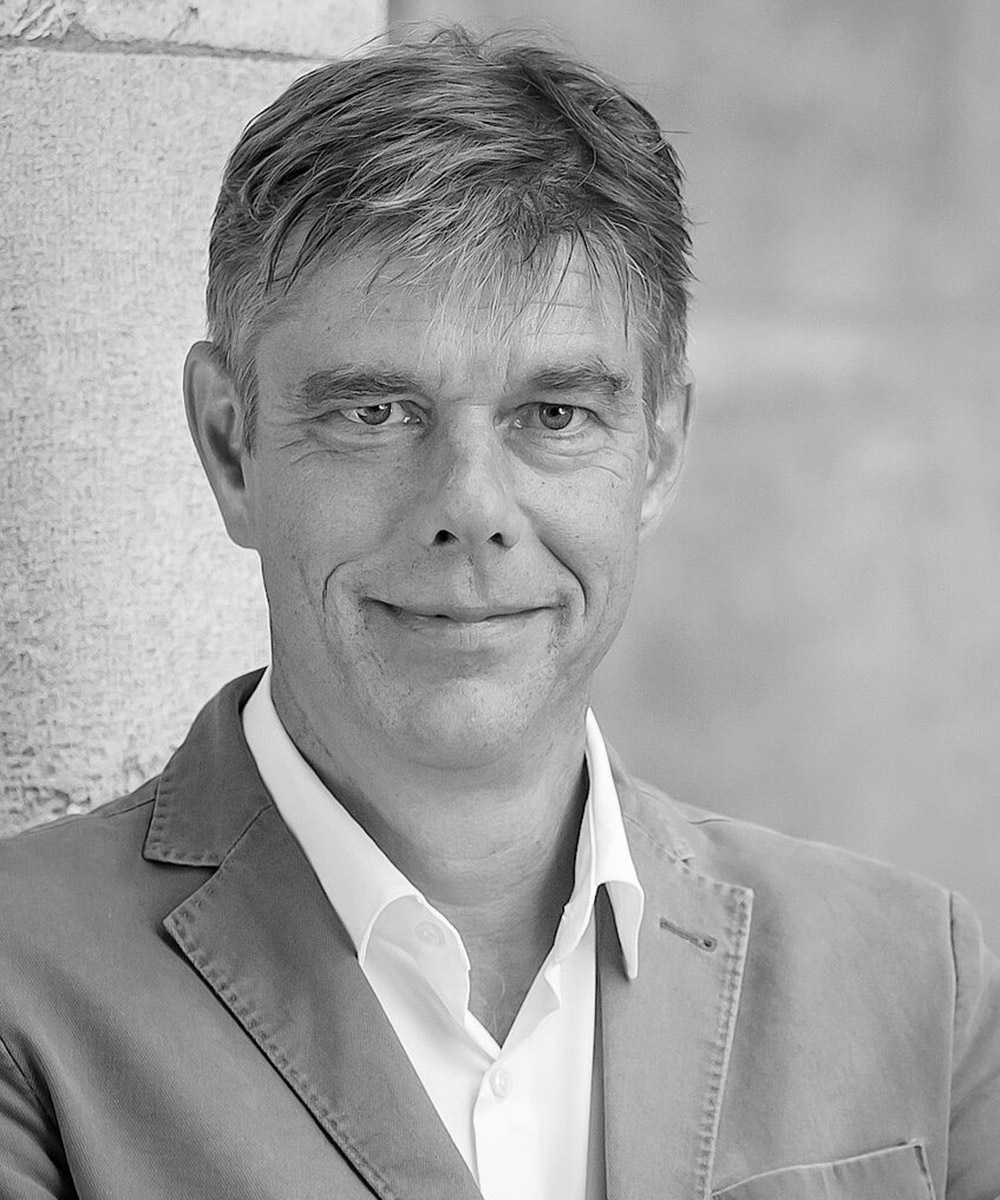 Photo by University of Vienna
Radical nationalism is haunting Europe again. The fact that right-wing nationalists are now ruling the former leading countries of the liberal West aggrandizes the dangers for the European Union. Several European governments have severely limited or even abandoned the freedom of the arts, the media and academia.

The advance of anti-liberalism and authoritarianism since the global crisis of 2008/09 makes the Alliance of the Academies all the more relevant. It is not only needed to counter right-wing nationalism, but also to keep up the spirit of European integration among the societies which are still believing in European solidarity.

The Alliance of Academies is also pivotal for acting against the national closures which we all have experienced during the Covid-19 pandemic. The arts and all other fields of culture will profit from more exchanges between societies and new practices of internationalism.

I also strongly endorse this initiative because European and global solidarity, and traditional and new forms of artistic expression, are deeply intertwined. Moreover, the Alliance will help to develop new ideas about how to spread the value and the practise of free arts across national and social boundaries.
Европейски алианс на академиите Europski savez akademija Evropská aliance akademií Europæisk sammenslutning af akademier Europäische Allianz der Akademien Europese alliantie van de academiën European Alliance of Academies Euroopa akadeemiate ühendus Akatemioiden eurooppalainen liittoutuma Alliance européenne des academies Ευρωπαϊκή σύμπραξη των Ακαδημιών Akadémiák Európai Szövetsége Comhghuallaíocht Eorpach na nAcadamh Alleanza europea delle Accademie Eiropas Akadēmiju alianse Europos akademijų aljansas Allianza Ewropea tal-Akkademji Europejski sojusz akademii Aliança Europeia das Academias Alianța Europeană a Academiilor Európska aliancia akadémií Zveza evropskih akademij Alianza Europea de Academias Europeiska akademiska alliansen