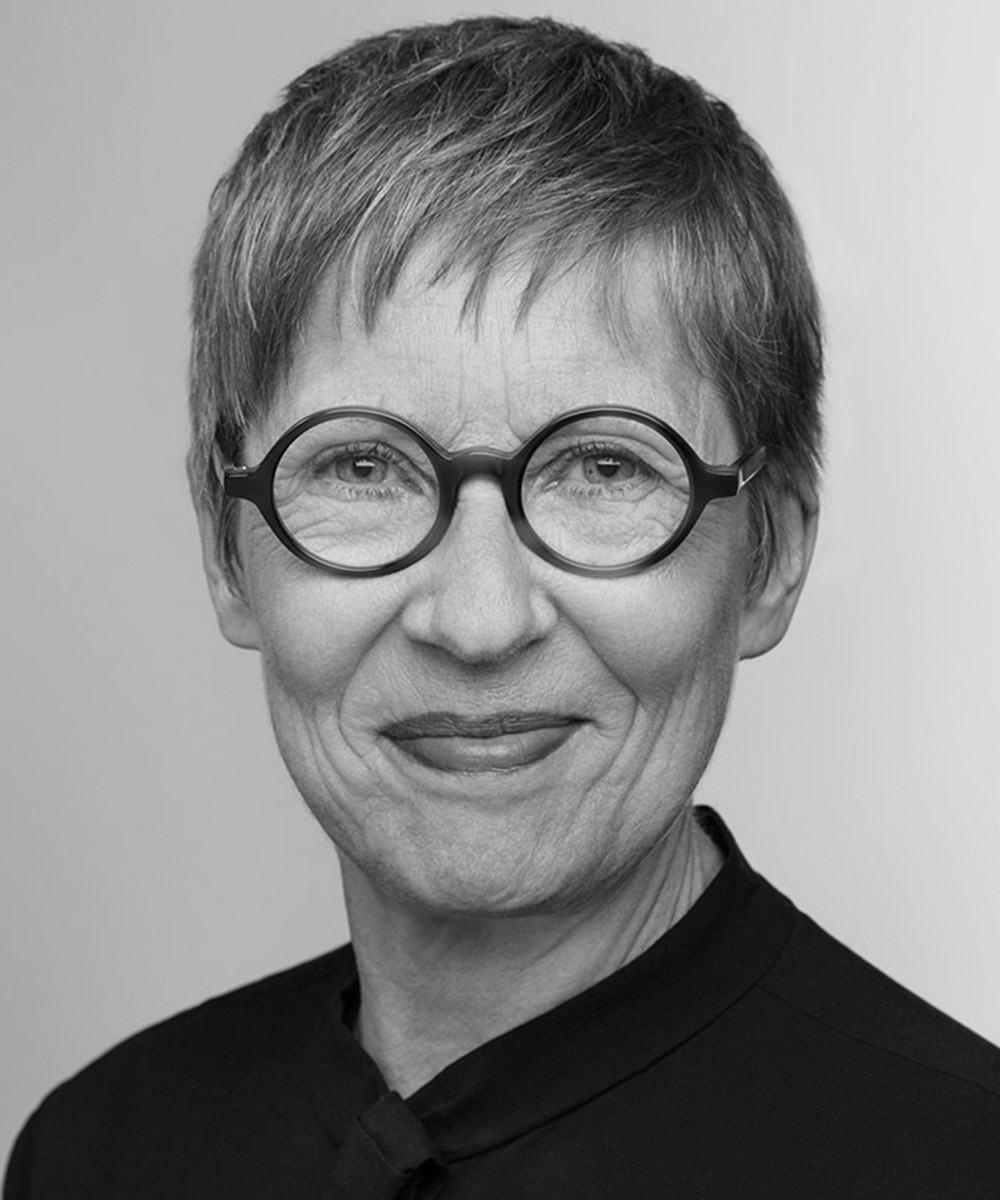 Photo by European Film Academy
Who, if not us, should be able to forge alliances? Is not every academy itself an alliance of artists, cultural workers, scientists?

Artists may create great works for themselves. But works and values are best defended together.

Academies are often national institutions. Their social commitment, their dedication to promoting the arts, therefore, usually has an effect internally, in their own country. In this way they fulfil their mission, for which there are undoubtedly many good reasons, even if this mission often comes from a different time. Today, however, there are just as many good reasons to add a European dimension to their mission.

In the film industry, we have identified these reasons already 15 years ago and in 2006 we formed a European alliance between national film academies and the European Film Academy. "FAN of Europe – Film Academies Network of Europe" started as a small network of six academies and now comprises 25 academies of film professionals across Europe. We meet once a year at the Karlovy Vary International Film Festival in Czech Republic, we exchange views on the situation of cinema in our respective countries, we talk about the freedom and possibilities of filmmaking and stand up together when these are threatened.

Our meetings are marked by friendship, curiosity and openness. We generously share our knowledge about new developments and our experience in dealing with special challenges – just as we are now, when a pandemic confronts us with a situation whose extent and complexity we do not yet know and which therefore makes us feel deeply insecure.

When the lockdown began, and none of us knew what would happen next, we got together in weekly video conferences. It was our need. We were united on the screen, each one for him/herself, alone and unexpectedly private in front of our computers at home – in London, Copenhagen, Vienna, Madrid, Rome, Lisbon, Kiev, Berlin, Moscow, Tel Aviv, Prague, Warsaw, Barcelona and many other places.

The Alliance of Film Academies still has no statutes, but it can build its cooperation on something that cannot be replaced by any set of rules – on grown trust and solidarity. We have probably never felt more closely connected than in these months of isolation, because we felt the power of our alliance across all borders and knew that only together can we master the tasks that lie ahead.

In these times, there is much at stake for all the arts, for culture and for democratic coexistence. So let us urgently tackle it together, the project "European Alliance of Academies".
Европейски алианс на академиите Europski savez akademija Evropská aliance akademií Europæisk sammenslutning af akademier Europäische Allianz der Akademien Europese alliantie van de academiën European Alliance of Academies Euroopa akadeemiate ühendus Akatemioiden eurooppalainen liittoutuma Alliance européenne des academies Ευρωπαϊκή σύμπραξη των Ακαδημιών Akadémiák Európai Szövetsége Comhghuallaíocht Eorpach na nAcadamh Alleanza europea delle Accademie Eiropas Akadēmiju alianse Europos akademijų aljansas Allianza Ewropea tal-Akkademji Europejski sojusz akademii Aliança Europeia das Academias Alianța Europeană a Academiilor Európska aliancia akadémií Zveza evropskih akademij Alianza Europea de Academias Europeiska akademiska alliansen