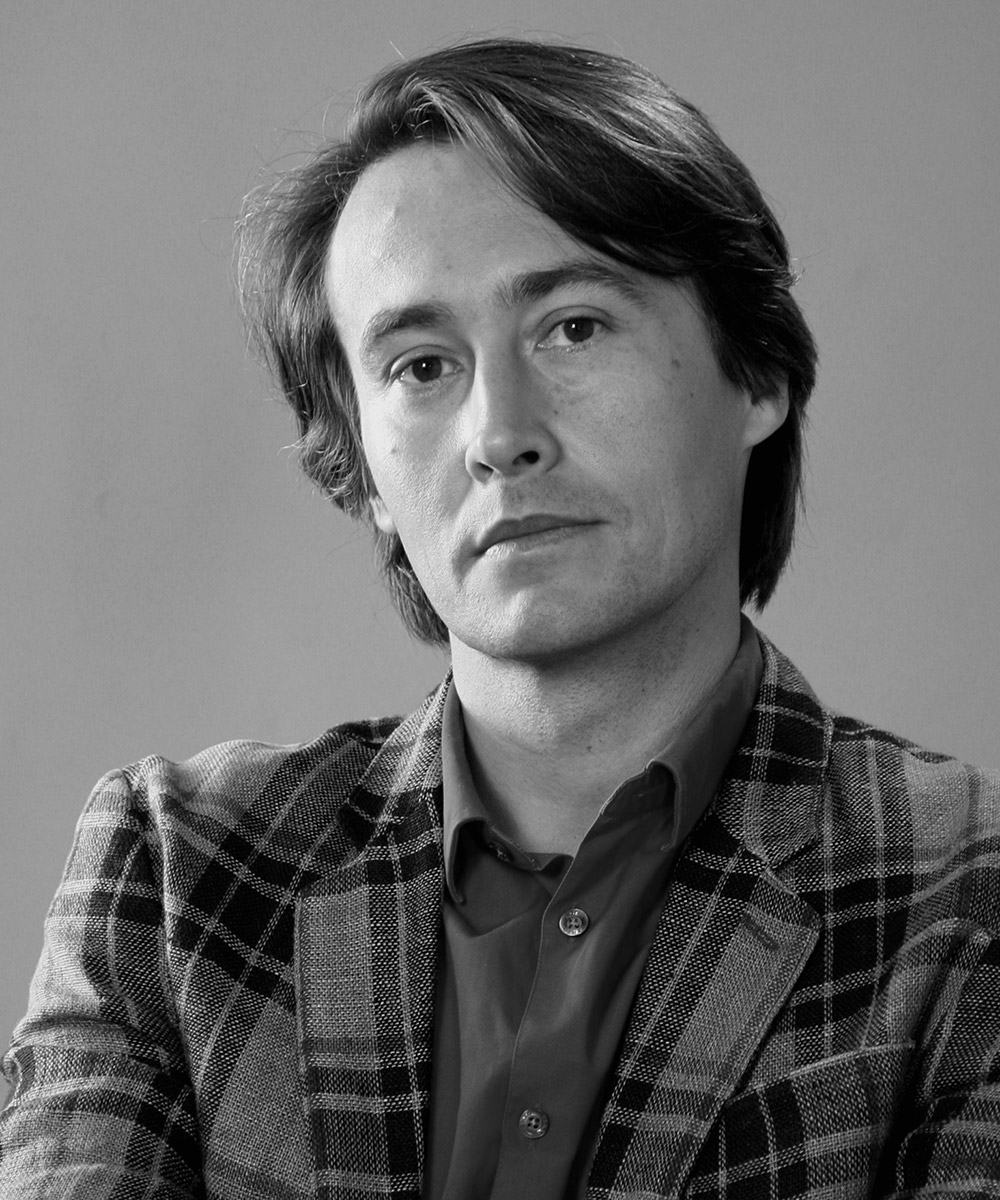 Photo by Tihomir Pinter
We recently experienced it again when the pandemic broke out: When our backs are against the wall, there is no single, cohesive, supportive Europe. There are only pan-European fears, variations of European greed and Europe's seemingly elegant narrow-mindedness as it selectively turns a blind eye.

After slowly waking up from the torpor of COVID-19, the EU and its bureaucracies reacted with money. Lots of money. That probably isn't bad for the economy, but what we need to re-build a longer-term project – called Europe – are ideas, joint commitment and a Europe-wide change in thinking and action. It is clear that there is no Europe of equality and solidarity; perhaps such a Europe never even existed, but in any case it must now be re-sought, re-thought and re-created.

Academies have always been more a matter for social elites. When I think of all the different European elites who often became elites through systematic, inhuman, "classical" colonial or – in its modern guise – no less colonial and exploitative thinking and action, it makes me shudder.

But when the old recipe for social change through bloody revolutions is no longer palatable, the only thing left is the much more laborious process of transforming institutions and modes of action internally.

Therefore, I do hope that the various vital academies of Europe will be able to generate new forces and clear, decisive impetus for our common future. No single individual or institution can accomplish this great work on its own. Fortunately, or so it seems at least, none of us are alone; we are many, all over Europe and the world, but to date we have been poorly connected or not connected at all. I am therefore very pleased about this first step to establish a European Alliance of Academies. It is a big step, a necessary one, because the road ahead is long and time – time is limited.
Европейски алианс на академиите Europski savez akademija Evropská aliance akademií Europæisk sammenslutning af akademier Europäische Allianz der Akademien Europese alliantie van de academiën European Alliance of Academies Euroopa akadeemiate ühendus Akatemioiden eurooppalainen liittoutuma Alliance européenne des academies Ευρωπαϊκή σύμπραξη των Ακαδημιών Akadémiák Európai Szövetsége Comhghuallaíocht Eorpach na nAcadamh Alleanza europea delle Accademie Eiropas Akadēmiju alianse Europos akademijų aljansas Allianza Ewropea tal-Akkademji Europejski sojusz akademii Aliança Europeia das Academias Alianța Europeană a Academiilor Európska aliancia akadémií Zveza evropskih akademij Alianza Europea de Academias Europeiska akademiska alliansen