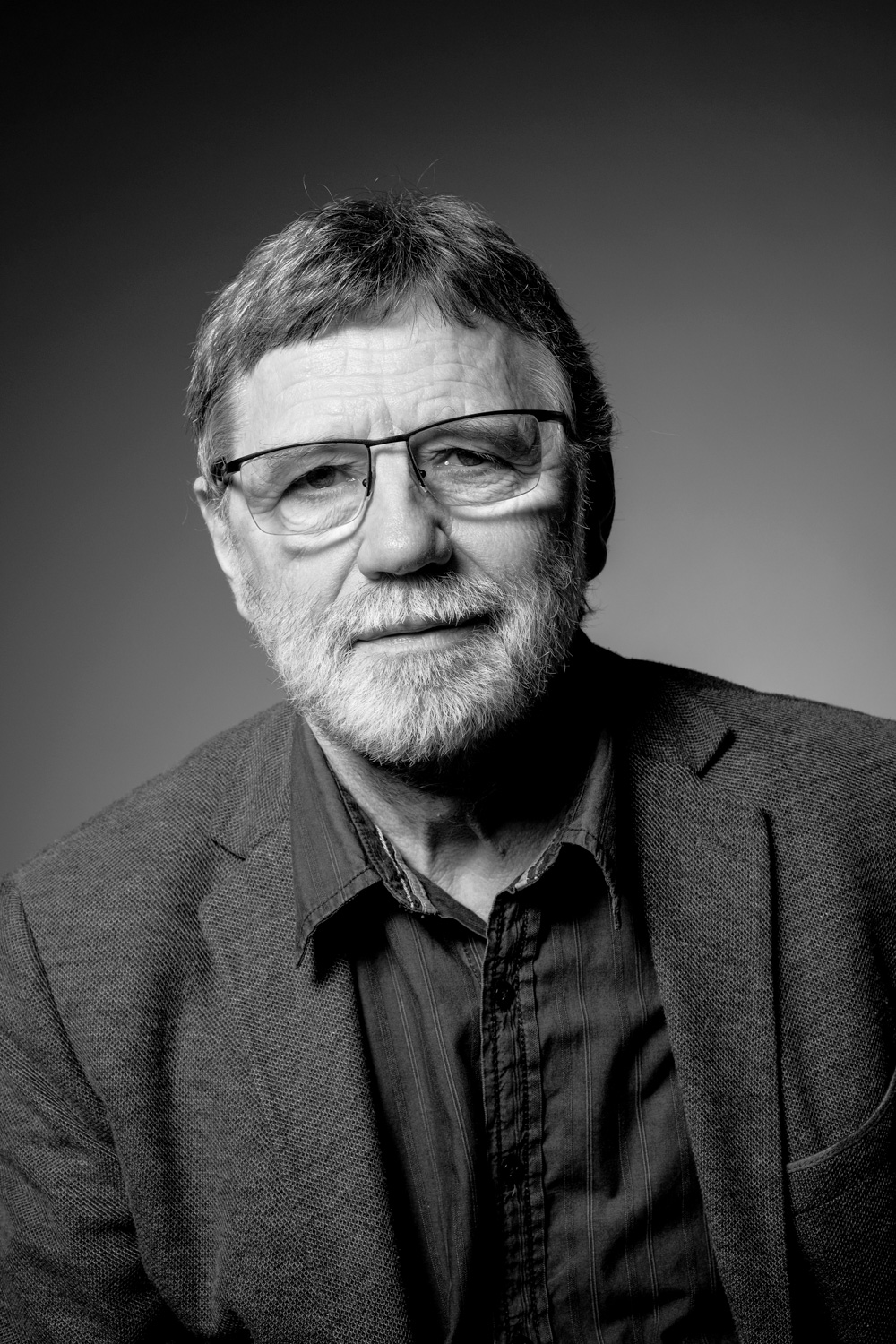 Times are changing and we are changing with them. But within our living standards there are still some values, that will never change or modify and there is freedom, that must be self-evident and a necessity. But unfortunately, it is not always understood that way.  There are different languages and different nations, especially in Europe, but fine art language can be understood by all of us. When the fine art is speaking, its multilingual. There are no limits and everyone can understand each other's work. Fine art is in a way a connection between society, art and science. The artists, are able through abstract vision, to see things that does not exists. They are also able to explain with their language, the worth of life, etic, beauty and aesthetic to the society of today. And most of all they are aware that, although fine artists are more or less lonely persons, they need loneliness, peace, isolation and freedom for creating process, but still they have to connect and unit them together with all kind of culture.

We are living in the time – century of changes in all fields of human existence, and, because of Covid-19, the globalisation is put on hold and freedom is no longer taken for granted. I think that only art, philosophy and science, together with the human society, could save this world in the future.Values of humanity that are with vulgarity dwindle away very fast into nothing, can be restored with culture, nobility of mind and generosity. The Alliance of Academies and important cultural institutions in Europe is a possibility of flourishing and uniting us all together in new prosperous Europe. I strongly believe in united Europe and support this initiative of Alliance of culture and art, as Europe is our home of centuries and we are responsible to save it also for our children and for tomorrow.

We suggest that Modern Europe, which has built a large part of today's civilization in the field of culture, incorporate art and nature into its strategic programs as a foundation that can help to build our confidence in the future. The Alliance of European Academies can be a start, maybe the first step.
Aleš Sedmak
President of Slovenian Fine Arts Societies
Европейски алианс на академиите Europski savez akademija Evropská aliance akademií Europæisk sammenslutning af akademier Europäische Allianz der Akademien Europese alliantie van de academiën European Alliance of Academies Euroopa akadeemiate ühendus Akatemioiden eurooppalainen liittoutuma Alliance européenne des academies Ευρωπαϊκή σύμπραξη των Ακαδημιών Akadémiák Európai Szövetsége Comhghuallaíocht Eorpach na nAcadamh Alleanza europea delle Accademie Eiropas Akadēmiju alianse Europos akademijų aljansas Allianza Ewropea tal-Akkademji Europejski sojusz akademii Aliança Europeia das Academias Alianța Europeană a Academiilor Európska aliancia akadémií Zveza evropskih akademij Alianza Europea de Academias Europeiska akademiska alliansen