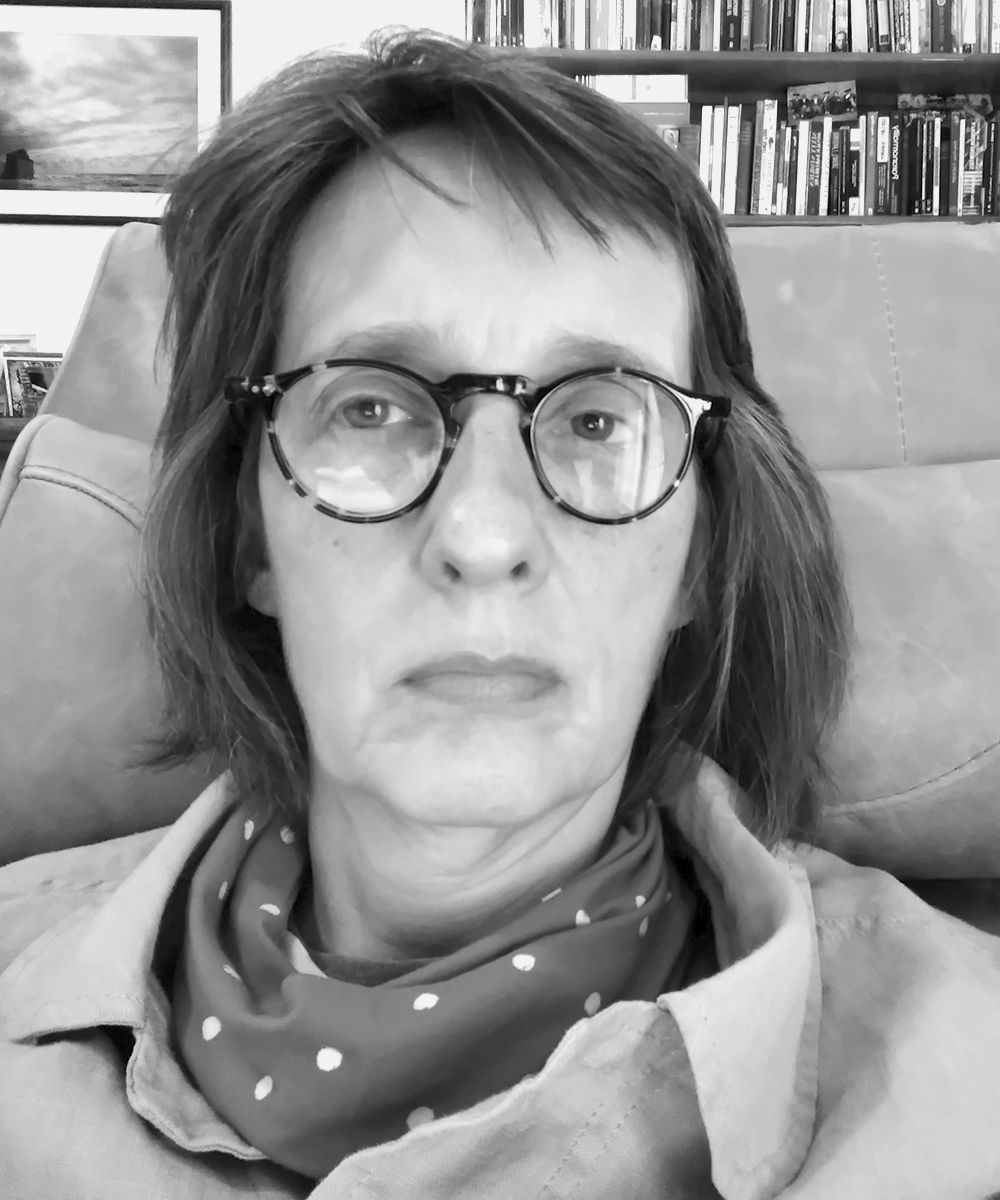 We now see clearly that policies based on anything other than the preservation and improvement of life end are a fatal risk. Our planet is dying. Hundreds of thousands of us are dying needlessly. Anger and pain overwhelms populations and is weaponised by the enemies of shared democratic norms. Our restraints of power and protections of weakness were never perfect and are crumbling. Europe is shaken by forces eager to strip away all human rights.

The UK is abandoning democracy. Massive propaganda efforts seek to deny and discard our humanity. We are harried towards violence and the masochistic vandalism of our shared peace, our shared resources and our European home.

Across the world, arts and artists stand in the way of this drive to death. Before our media fail, before our politicians fail, before our law fails – before all that, art fails. In the UK art failed. Sometimes we surrendered, sometimes we were ignored and suppressed. The voice of all our people, the voice of joy and promise in unexpected places, the voice of the weak who challenge the strong – that voice died away. We no longer reminded ourselves why we thrive when we cherish life.

Let my country be another sad example to the world. Let my country show why arts activity and its international support and amplification is so desperately important. Let us demonstrate why solidarity, financial support, shared encouragement and inspiration and opportunities to create are key in functional democracies and transcend borders. They are our human inheritance. No work or art will stop a bullet. But it can and must stop anyone firing it.
Европейски алианс на академиите Europski savez akademija Evropská aliance akademií Europæisk sammenslutning af akademier Europäische Allianz der Akademien Europese alliantie van de academiën European Alliance of Academies Euroopa akadeemiate ühendus Akatemioiden eurooppalainen liittoutuma Alliance européenne des academies Ευρωπαϊκή σύμπραξη των Ακαδημιών Akadémiák Európai Szövetsége Comhghuallaíocht Eorpach na nAcadamh Alleanza europea delle Accademie Eiropas Akadēmiju alianse Europos akademijų aljansas Allianza Ewropea tal-Akkademji Europejski sojusz akademii Aliança Europeia das Academias Alianța Europeană a Academiilor Európska aliancia akadémií Zveza evropskih akademij Alianza Europea de Academias Europeiska akademiska alliansen